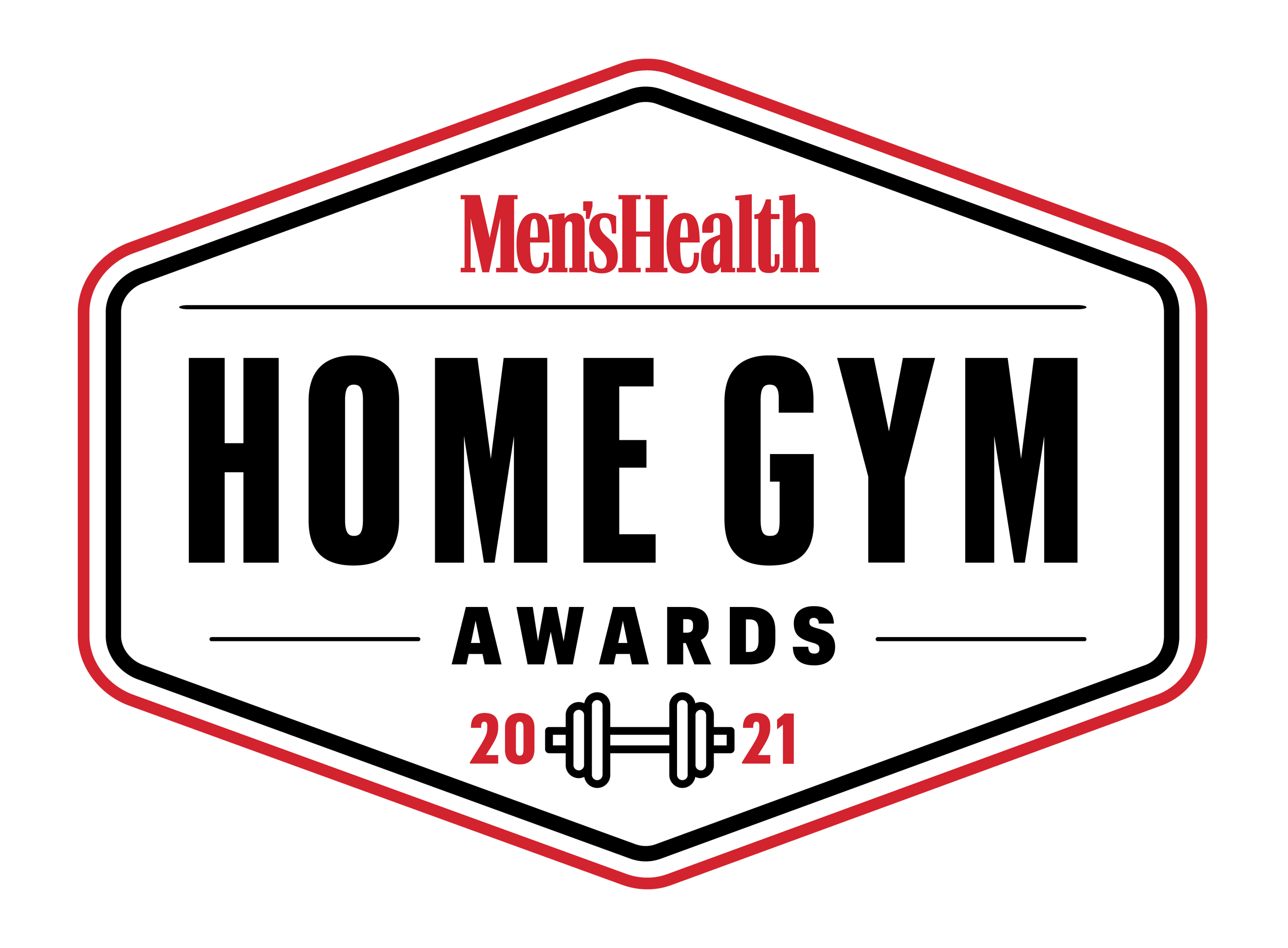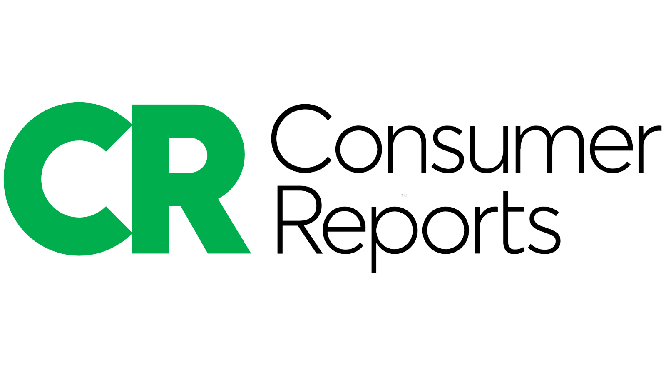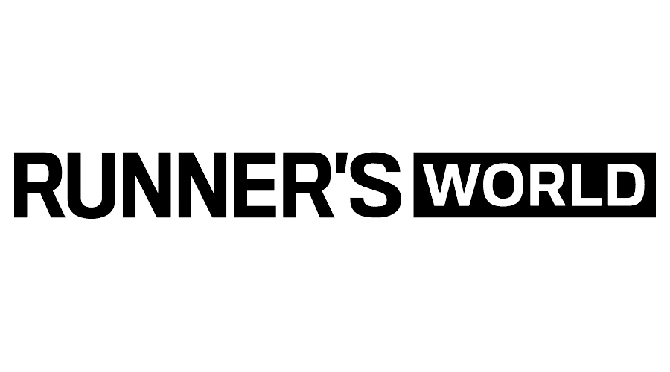 With the simple twist of a handle, you can change weights, giving you an entire 10-piece set in a single dumbbell – all with a durable construction and a modern, lightweight aluminum cradle.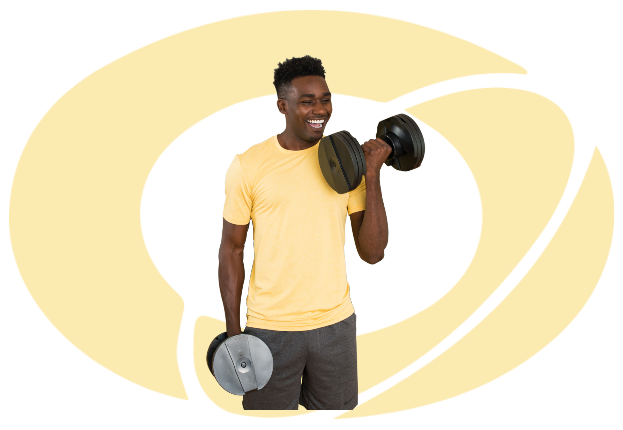 No longer is there a need to do dangerous and make-shift glute exercises. Our glute workout press machine along with our educational videos put you in the right/safe positions to get a great efficient glute/booty workout.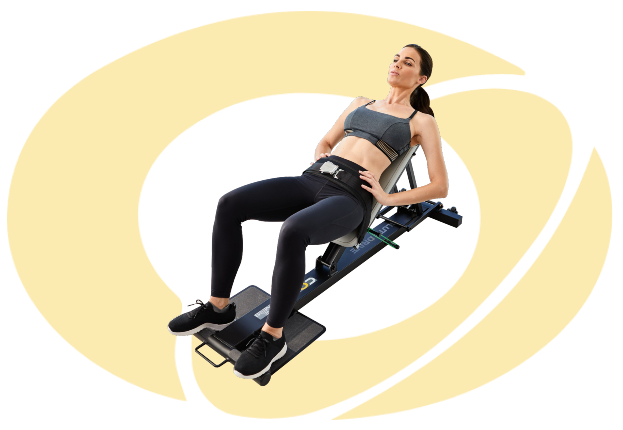 We've paired some of our most popular exercise benches and machines with our best selling adjustable weight sets, giving you the freedom to put together a workout routine designed to target different muscle groups right from home.